---
Summer officially begins June 21. Get ready for the solstice by boosting your summer reading lists with 5 nature inspired books and "Further Fun" ideas to go with each!
Research shows that connecting with nature in person, and through nature reading, writing, and art making helps build empathy. This is such an important ability to have in a modern world where the politics and media try to divide us into cut throat teams. In reality, we are all on team planet Earth  together!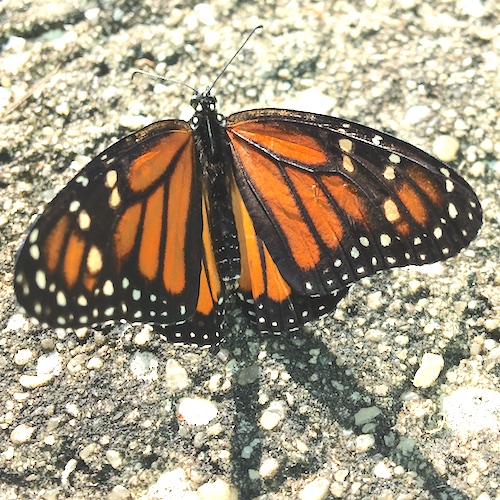 In the real world of nature, we are all part of the same web. We all have roles to fulfill that make the world a better place. Reading about nature, in both fiction and non-fiction, helps clarify the places where we are most drawn to serve our big beautiful biodiverse world.
Reading and journaling about nature are fantastic ways to help humans assimilate their nature experiences. Let's make this summer a season of nature connection outside, through reading, and with creativity!
1. Red Sky At Night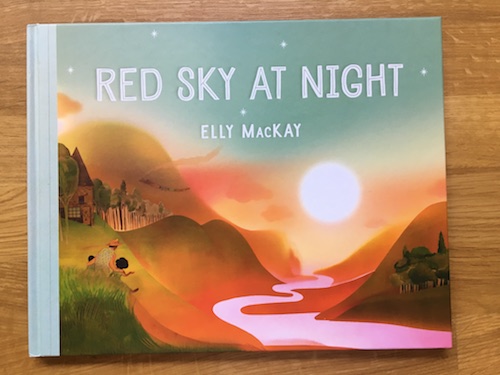 written and illustrated by Elly MacKay
This is a gorgeous children's book that is one even the adults won't mind reading over and over again! Each page illustrates an old saying about the weather.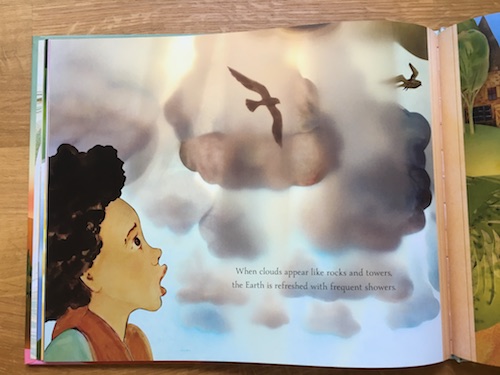 The illustrations are all hand drawn in ink, then cut out and arranged into little 3D dioramas, and finally photographed. They are absolutely stunning, feature a diverse multi-generational cast of characters, and bring a superb whimsy to the old fashioned weather wisdom.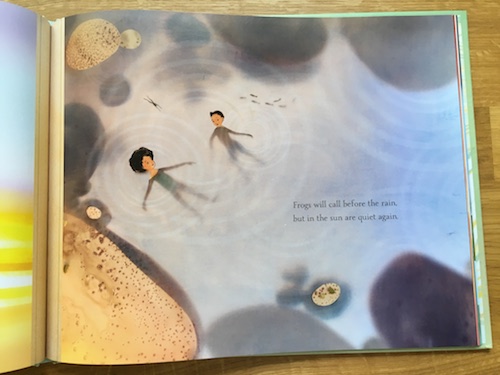 Further Fun: Make a summer weather prediction journal. Choose your favorite sayings to focus on. When you see the predictions come true, document when, why, and how the prediction helped you forecast the weather. Also, with older children, do research on the sayings and learn about the science behind the poetic sayings.
2. What Do You Do With a Problem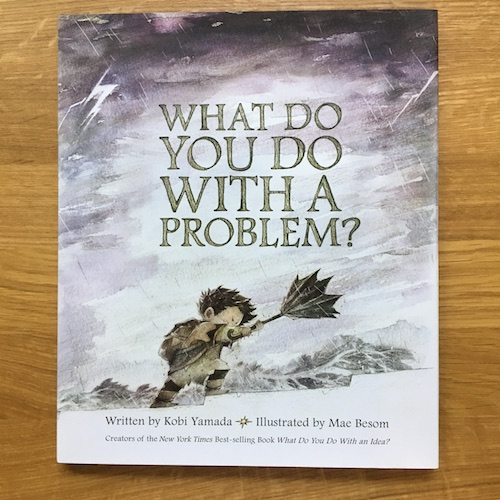 written by Kobi Yamada and illustrated by Mae Brown
Another book with fantastic illustrations and a wonderful feel in the hands, this book features a child going through the process of solving a problem that's weighing on them. It approaches the ideas of problems, not as problems, but as challenges to "help us discover just how strong and brave and capable we really are."
Wether young or old, we all have problems arise, but how often do we model the process of problem solving for the children around us?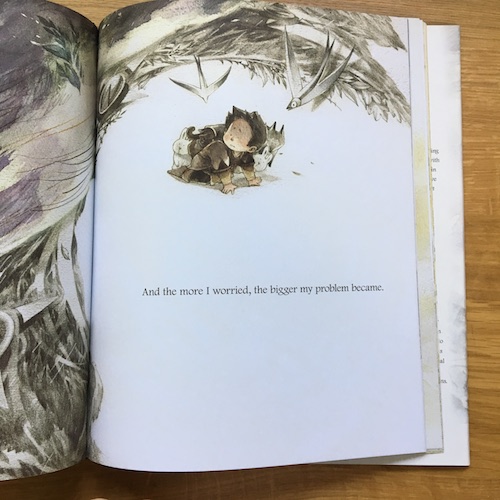 This book does just that, and shows the child heading out into a storm (the problem) and working through it in various steps, resulting in the storm subsiding to a sunny day once the problem/challenge has been resolved/conquered by the child. The high energy illustrations are created from pencil and watercolor.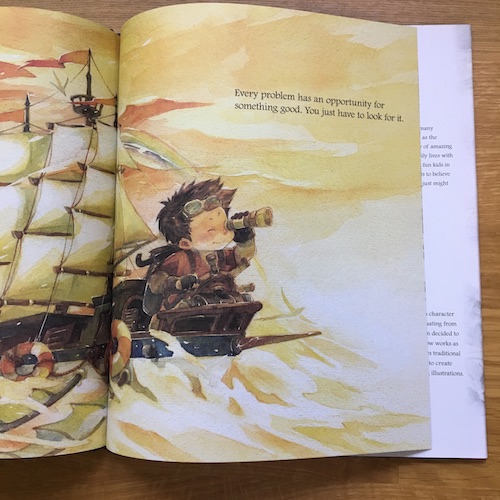 Further Fun: Engage a discussion of the problem solving process as relates to a problem the child or family is experiencing or experienced in the past.
The next time a problem/challenge, big or small, arises for the child, take the opportunity to first get outside in to nature and walk and talk about it, the follow the same steps (as is age appropriate) to solve it –  make lists, seek out an expert in the field of the problem, and find the opportunity hiding within the problem, and celebrate making the most of it!
3. Julian Is A Mermaid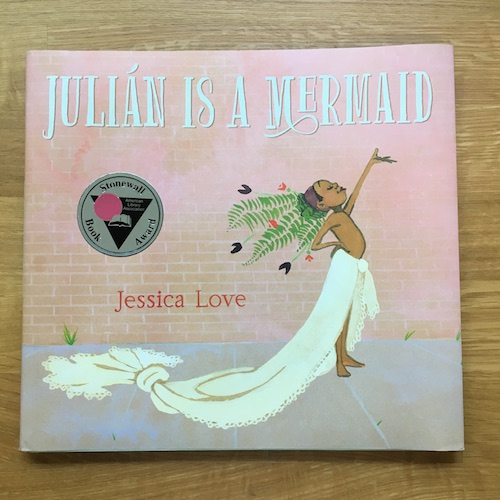 written and illustrated by Jessica Love
Last but not least, this award winning book can only be described as gorgeously sweet. The illustrations are spectacular, inclusive, diverse, and multi-generational, and they feature as the primary storyteller in this true picture book. (And it's perfect for Pride month too!)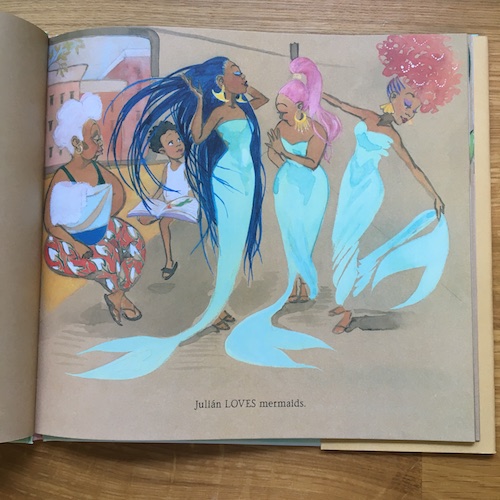 Set in a city, but chock full of nature based fantasy, the few words in the story support the tale the drawings tell. This is a multi leveled and layered book for sure. Many children engage in fantasy play and the desire to be a mermaid, but for some it is more encouraged than others.
Here, in this book, Julian and his grandmother quietly and lovingly embrace and encourage a little boy's desire to explore his feminine self.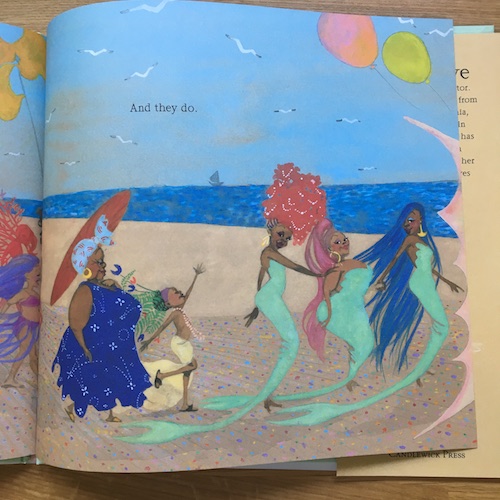 Further Fun: Julian creates a beautiful mermaid outfit for himself out of things he finds around the house. (I love that fern headdress!!) What found items from around the house and garden could you and your little ones use to create mermaid costumes?
Host a summer solstice mermaid costume backyard (or park or beach) party with watery mermaid play items like a kiddie pool, sprinkler, public splash area, slip n' slide, or water balloons!
& If you live near NYC, you could even attend the Mermaid Parade on June 22!
4. Tropical Fruit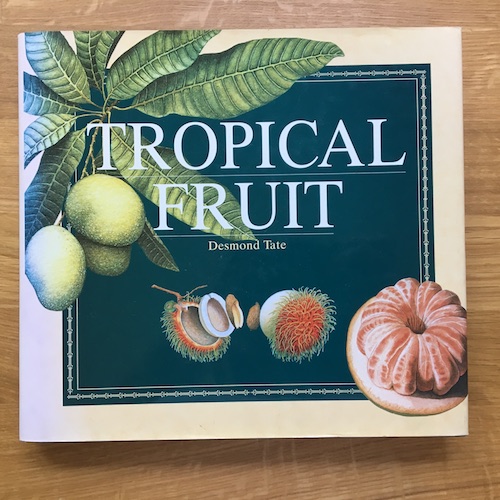 written by Desmond Tate and illustrated by multiple artists
With a simple title that sums it all up, this book is part art book, part botanical and cultural reference book, and part recipe book – a perfect blend of form and function if you ask me!
Tropical fruits are my favorite hobby in all forms – from learning about to tasting to growing when I can. The world of tropical fruit is beautiful, mystical, delicious, and often overlooked in everyday life – unless you live in the tropics of course.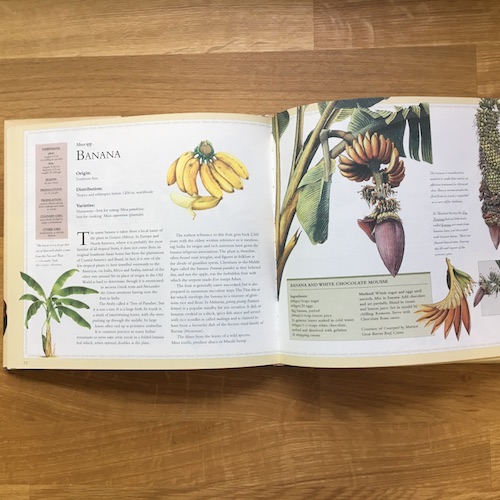 That combo, and the mouth watering botanical illustrations are what makes this book so fun to read – as an adult or read aloud with children.  The painted and drawn illustrations of the familiar, and novel, tropical fruits in their various stages and forms are gorgeous on their own.
Then, add in all the interesting gardening information, global cultural significances, and a unique recipe for each and this book offers you a portal into a new world to explore!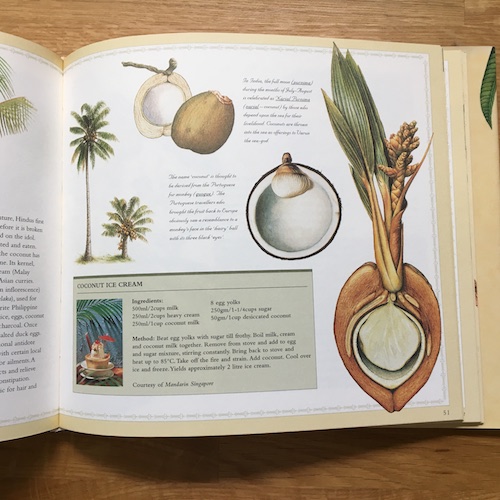 Further Fun: Go to a local road stand, farmers, or flea market or to a Caribbean, Latin, or Indian grocery store depending where you live.
Explore the produce sections and see if you can find any of the fruits in the book. If not, check the shelves for canned or frozen versions.
Chat with the vendors and learn the names from their regions and about their favorite ways to eat the fruits. Then, make a recipe from them book and let your taste buds guide you through the delicious world of tropical fruits!
5. What A Plant Knows: A Field Guide to the Senses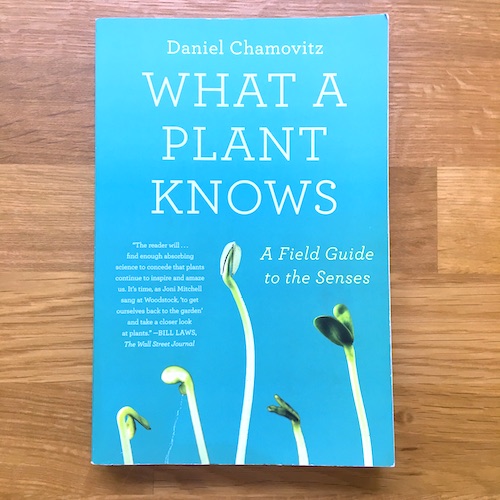 written by Daniel Chamovitz, Ph.D.
Scientific yet written in an enjoyable and easily assimilated popularized style, this book for adults (or higher reading levels) has won many accolades and made it onto many reading lists around the world since publication in 2012.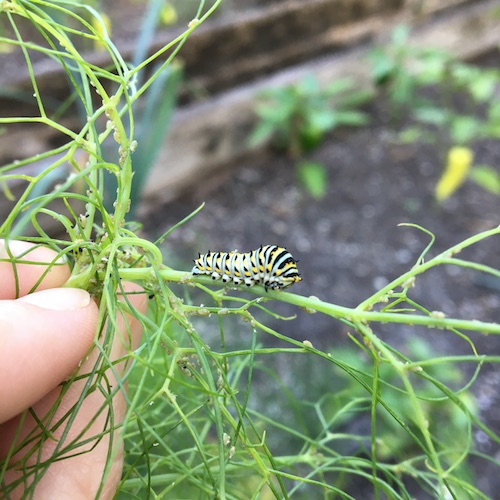 The book goes through the primary human senses and elaborates on the ways that plants make the most of these senses to experience the world in their own unique way.
It even poses questions and ideas on plant awareness and communication. Plants are so much more than just green in the background and this books exalts all the reasons how and why.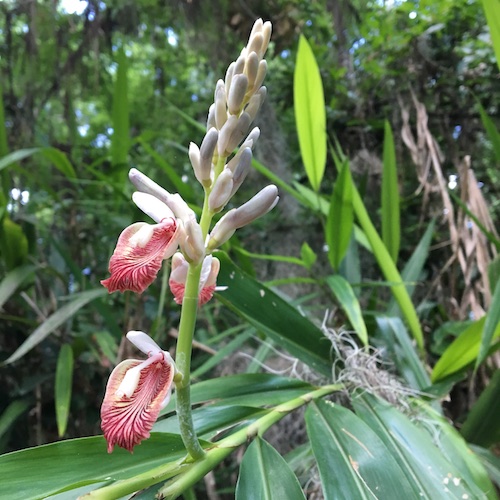 Further Fun: Create a plant awareness journal project. Make time each week to read a chapter from What A Plant Knows and then explore that sense from the book out in the plant world near you.
Choose a particular plant on which to focus your observations, then explore its habits as described in each chapter. Draw and write about your observations in your nature journal.
If the book is too advanced for your children, you read it and then explain in simpler terms the ideas from each chapter and engage them in the nature observing and journaling.
What's your favorite nature book – picture or chapter?
Share in the comments below.
Share pics of your "Further Fun: on Instagram #wingswormsandwonder !
Seeds to Sprout:
I must add my own books to this list! Get ideas, resources, activities in my books Wings, Worms, and Wonder & Wonder and Wander, and get started nature journaling in my workbooks Pressed & the 12 Month Art and Nature Journal! Check them all out (+ my card decks) here!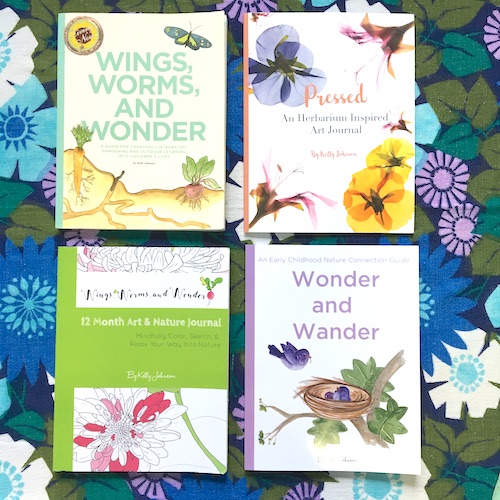 Want more books for your list? Check out the article "Notable Summer Reads" I wrote for Outdoor Families Magazine here! It's even divided into age groups!
Find details about the Coney Island 37th Annual Mermaid Parade here!