This month is super creative.  
I love how in December people really embrace creativity and bringing nature inside – from lights and ribbons to trees, garlands, wreaths, and poinsettias, when we bring nature inside we fill life with inspiration!
It's all about festive holiday gifts and decorations, cooking, and celebrating the changes in nature and solstice. Have you noticed how people look forward to this creative time of year? My mom pretty much lives to express her creative side through her holiday decor, sound familiar at  your house?
All the creativity and nature makes people happy, which we creative nature connectors know works all year long!
Today I offer you 3 super fun ideas to creatively connect all month long that include: chocolate (YES!!!), art and craft, and nature!!! Read on!
1. Journey Within Blog Hop
This is going to be a really fun way to get your creativity flowing and to give you an excuse to slow down and create a few minutes each day. Plus it starts today!!!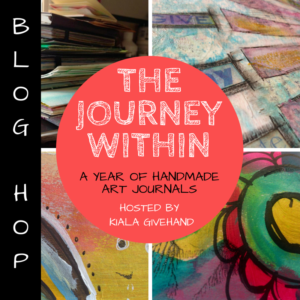 For 18 days, art journaler extraordinaire Kiala Givehand is accepting creative challenges from 18 artists (including me more on that Dec. 15) and you get to play along!!
I'm also a teacher in the 2016 Journey Within project! I will be teaching 4 classes throughout the year on nature journaling. I am really excited to be a part of this collaboration with so many talented and inspiring artists!
 
2. Hot Chocolate
You know I love chocolate, and finally after all this time I have learned to make my own hot chocolate mix. It is so fun easy I have no idea why I never did it before!! Plus it makes a great gift! (Which I may or may not be giving this year ;))
I compiled quite a bit of recipe research with personal experience, to create, in my opinion, the perfect cup of hot chocolate. Here is my recipe to share with you! Make it at home, make it in the classroom, make it here, there, everywhere!
Not to mention the abundant health benefits as well as chocolate's ability to make you feel content as well as more creative! I attest to that completely! Pretty much all I do is fueled by chocolate! Learn more about the science of chocolates powers here.
And while you make the hot chocolate, sing this fun song I used to play and sing with my students all the time. Speed it up, slow it down, sing it loud, sing it quiet, add the verse: tu nariz a cacahuate, & have fun with it!
Here's my recipe for chocolate – the Wings, Worms, and Wonder way:
3 1/2 cups organic fair trade turbinado sugar
2 1/4 cups organic fair trade cocoa powder (non alkalized of possible)
1/8 cup ceylon cinnamon (aka canela in spanish). This is the real cinnamon, not the cassia we often are told is cinnamon in the states. It is very mild and sweet.
1 tbs sea salt (this pops the sweetness)
1/8 cup organic fair trade real vanilla powder. You could also scrape out a few vanilla beans if you like. This is pricey, but really takes the mix to the next level. You can order online, or if you have a trip to Costa Rica planned take a tour of the Rainforest Spices biodynamic farm and buy it from the source! This is where I get mine (as well as my canela) and I stock up when I am there because the prices are great.
If you like it spicy, which I definitely do, add a couple tbs of cayenne (to your taste). I add 1/8 cup!
Mix together well in a big mixing bowl, then fill mason jars and add a fun label. To Serve, add 2 tbs (or more depending on how you like it) to 8 oz of hot soy, almond, cashew, coconut, or whatever milk you like best. ENJOY!
Of course the vanilla powder, canela, and cayenne are optional, but to me they really make the recipe. I like my hot chocolate to have a central american taste, but maybe you want to take yours Indian and add a chai spice, try adding chopped candy canes to make it minty and wintery, or maybe you like it really strong and add chopped bits of bitter baking chocolate and cacao nibs, or maybe you are a purist and like it sweet and simple! Make it your own!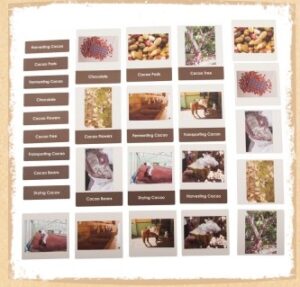 Equal Exchange's Chocolate 3 Parts Cards
If you are making this with children 4-9 in the classroom, when you order the bulk organic fair trade cocoa powder (because cocoa powder not fairly traded is a big NO NO – no child slaves make my delicious cup!) you can order this activity that teaches children the farm to table life of the cacao bean! (Yep Montessori teachers it is 3 part cards!! Yay!)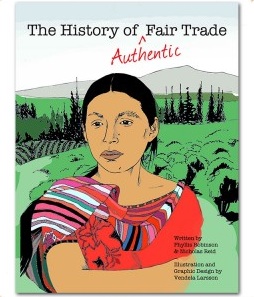 Equal Exchange's FREE History of Authentic Fair Trade Comic Book
+ Get this comic on what fair trade means and why it's so important for FREE as well as many other educational materials! This would be great for your 9+ children and students.
3. Solstice Celebration Cards and Candles
The winer solstice is a wonderful time of year to attune with nature's cycles. If nothing else it can give us an excuse to stop the holiday rush for one night and celebrate all the gifts that mother nature bestows. Turn out the lights, make a fire, stay up late, and celebrate the longest night of the year! This year winter solstice is on December 21.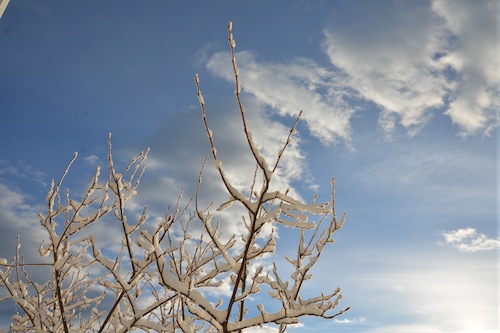 Make no wax solstice candles – Super fun, easy, and make great gifts
Make winter solstice cards – Let nature inspire your cards this year
What is winter solstice anyway? Learn here! – And get lots of ideas for ways to celebrate!
& What about the trees and poinsettias anyway?
Why do we bring so much nature indoors this time of year? Why do northern evergreens and tropical flowering trees play such prominent roles in the month of December?
Learn the history of the xmas tree. It was a part of the ancient solstice celebrations!
Learn the story of the poinsettia. A native of central america, like cocoa, enjoy this history and legend while sipping your chocolate and gazing at this beautiful tropical tree! In the tropics the poinsettia grows into a tree!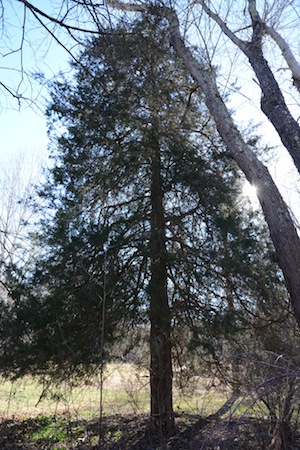 Are you inspired yet? I hope so!!! Get creative, get outside, and have delicious nature inspired fun this month!!
What is your favorite december creative project? Share in the comments below!
Share pics of your hot chocolate, journaling, and solstice adventures on Instagram #wingswormsandwonder
Seeds to Sprout:
I know you have a lot of links and info in this post, so just a couple calendar and time sensitive updates today:
December 15 will be my last official blog post for 2015. And you get a free fun sheet and can win a big prize!! 
That also means your Wonder Wednesday activity will come early this month (on Wednesday Dec. 9) to give you plenty of time to actually do it! Subscribe so you don't miss any Wonder Wednesday fun!
I'll still be playing on Instagram though! Be sure to follow @wingswormsandwonder for lots of creative nature connection inspiration and ideas!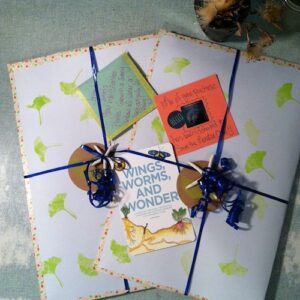 Looking for nature inspired holiday gifts? Check out my Etsy shop!
All purchases between now and the end of 2015 come gift wrapped and 10% of each sale goes to  the Save the Manatee Club! (& I'm adding fun extra surprises to each package too!)
+ this is the last chance to get my hand sewn items. They leave the shop come 2016.
Discovery Field Bags (Last one!!! & I include an handmade nature journal inside!)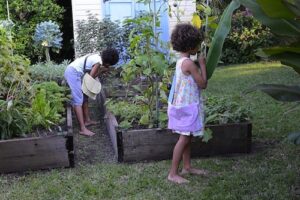 Garden Guide Aprons, (3 left. Makes a great teacher gift!)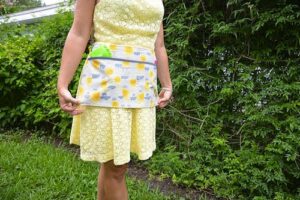 Garden Party Bunting (Last one!! Hang in the garden or around the house to add a nature festive flair!)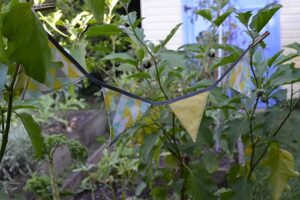 Shop small business this holiday. It really does make a difference in people's lives!