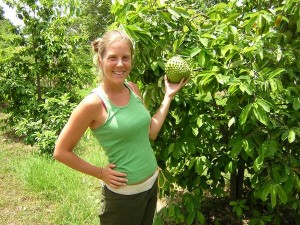 Hey there, I'm Kelly, your barefoot gardening friend! My 15 years teaching children ages birth to 18 in both formal and non-formal educational environments inspired me to delve into the work of reconnecting children and nature. I had a childhood grounded in nature and an adolescence focused on environmental and social responsibility which heavily influenced my adult lifestyle and career in holistic progressive education. I draw from the work and philosophies of progressive educators such as Montessori, Steiner, Dewey, Ferrer, Sobel, and Stone and am propelled to action by my own experiences with the modern child's disconnection from her food sources and natural environment.
I received a BFA from the Savannah College of Art and Design in 1998, with a major in photography and a minor in art history and since graduating from SCAD, I have been creating and exhibiting my own fine art and craft in intimate settings. I received my Montessori 6-9 teaching certification for the American Montessori Society in 2004. In 2012, I received an MA with a concentration in Environmental Studies from Goddard College and self published Wings, Worms, and Wonder!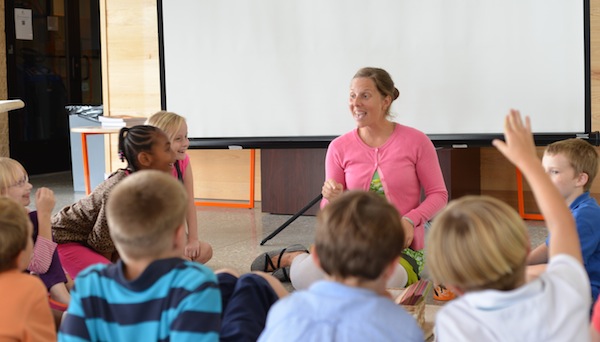 Beyond inspiring students and teachers in workshops and through book events, I am currently the Education coordinator for DIG Local and  am co-coordinator/educator for the Beaches Local Food Network's Children's Garden and serve on the advisory council, I teach in the University of Richmond's Nature and Sustainability Institute, and advise the Nature-Study Program for Montessori Tides School. Since the book's publication, I have presented my work at the Association for Experiential Education's 2012 International Conference, the 2012 &2013 North American Association for Environmental Education International Conference, The 2013 Learn Green International Conference, the 2013 American Montessori Society International Conference, and the 2013 &2013 Florida Learn Green Conference.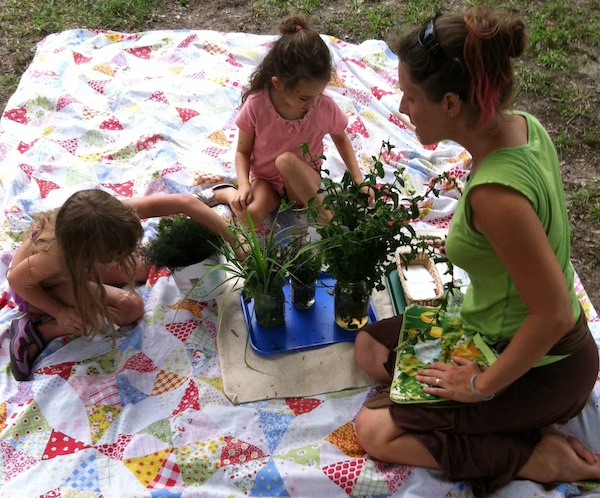 I look forward to sharing my enthusiasm and love of holistic children's gardening in your town soon. Contact me and let's get something growing!